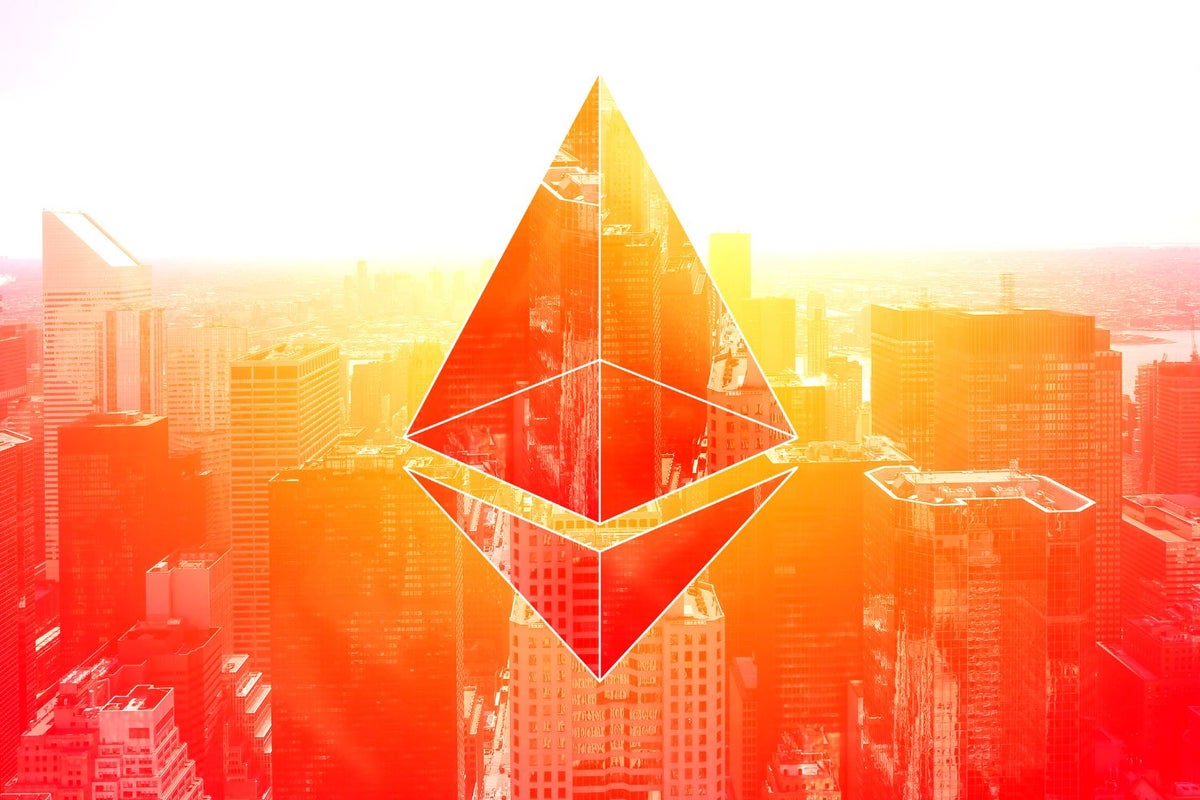 A significant portion of trading activity has shifted from Ethereum ETH/USD to Arbitrum ARB/USD, a Layer 2 scaling solution.
This trend has been observed in the distribution of Uniswap trade volume across different Layer 2s, according to a report published by Glassnode Insights.
The report, titled "Is DeFi Back in Business?", analyzes the regulatory conditions in 2023 and their impact on the cryptocurrency market, particularly altcoins and DeFi tokens.
Amid the tug-of-war between positive and negative news, the report highlights a key trend in the distribution of Uniswap trade volume.
Uniswap UNI/USD, a leading decentralized exchange (DEX), has seen a significant shift in trading activity from Ethereum to Arbitrum.
In March, Arbitrum attracted up to 32% of the total trade volume.
This trend has remained elevated in June and July, which may explain the observed lower volume on Ethereum.
Arbitrum, a Layer 2 scaling solution, operates on top of the Ethereum blockchain and aims to solve the scalability issues faced by Ethereum.
Also Read: Binance's Decision To Accept SHIB, COMP, And THETA As Collateral Assets Signals Growing Acceptance Of Meme Coins
By moving a significant portion of transactions off the main Ethereum chain, Arbitrum can offer faster and cheaper transactions, making it an attractive option for traders.
The shift in trading activity indicates a growing preference among traders for Layer 2 solutions that offer faster transaction speeds and lower costs.
This trend aligns with the broader industry shift towards scalability and efficiency, as the demand for digital assets continues to grow.
The report also highlights the performance of DeFi tokens, particularly Maker MKR/USD and Compound COMP/USD, which have shown significant out-performance in recent weeks, indicating a positive outlook for trading and price activities around these tokens.
However, these price increases have not been reflected in an uptick in DEX trading activities, possibly due to the growing share of trade volume occurring on Layer 2 solutions like Arbitrum.
Read Next: Crypto Developer Makes $6M Mistake, Locks Up Ether For 100 Years: Here's How It Happened
Join Benzinga's Future of Digital Assets in NYC on Nov. 14, 2023 to stay updated on trends like AI, regulations, SEC actions & institutional adoption in the crypto space. Secure early bird discounted tickets now!
Photo: Shutterstock