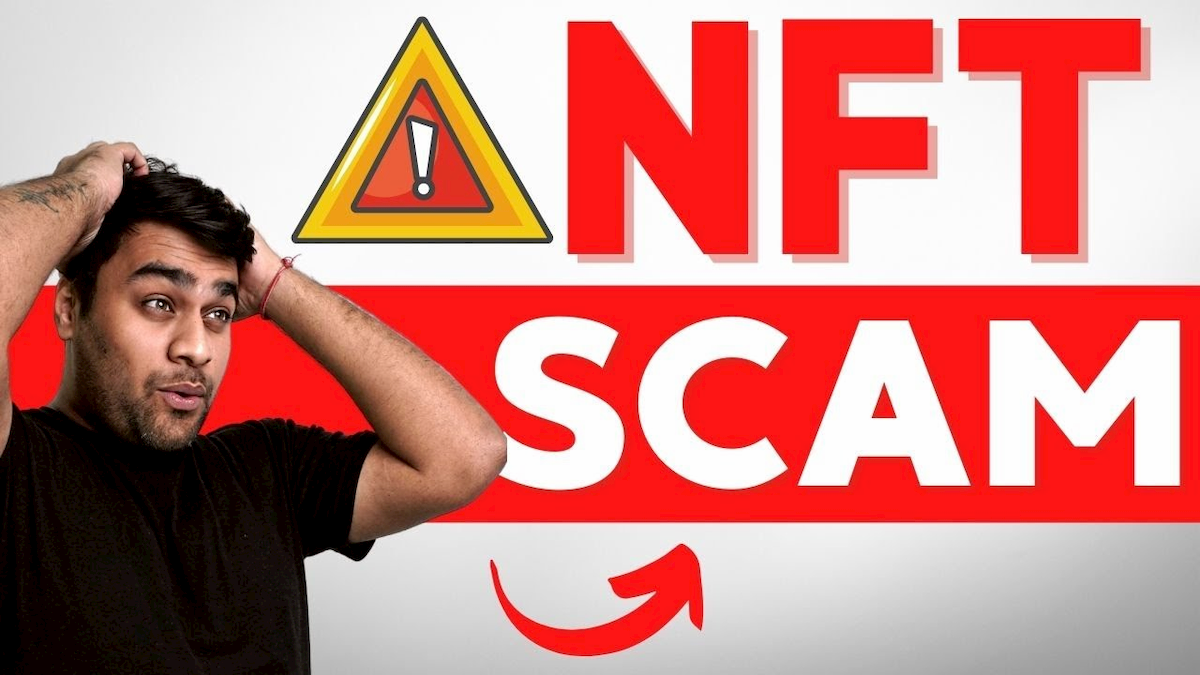 Hackers and scammers continue defrauding crypto investors despite the industry suffering from other market challenges. In yet another unfortunate incident, hackers have stolen more than $150,000 worth of crypto and NFTs from an NFT investor 'JKLaub."
NFT Investor Loses Over $150K In A Hack
In a July 26 blog post, an NFT collector renowned as JKLaub on Twitter confirmed losing more than $150,000 worth of crypto and NFTs in a recent wallet hack. JKLaub has been an active NFT collector since earlier last year. The NFT collector is yet to identify how hackers paved the way to his vault.
Got so much engagement yesterday about my hack I went ahead and got my vault drained also. 3 years of grinding my ass off, millions of dollars roundtripped. For nothing. Less than nothing. Don't know how I'll bounce back from this

— Jklaub (@Jklaub81) July 26, 2023
Based on his crypto wallet activity report, JKLaub has lost more than twenty-five non-fungible tokens, including 2 Friendship Bracelets NFTs, 2 Gutter Dogs, 2 Implications NFTs, 2 Paint Drop NFTs, 2 Doggy Tag NFTs and 2 ORI NFTs.
Other NFTs stolen include 2 Born To Die NFTs, 6 HV-MTL NFTs, around 9 Identity NFTs, 4 CyberKongz NFTs, 2 Memories of Qulin, 2 Gazzers NFTs, 2 Pre-Process NFTs, 2 Nascent Tesseract NFTs and several Inhabitants NFTs. All NFTs drained were worth more than $150,000.
Recent NFT Hacks And Scams
Earlier this month, a report emerged that hackers gained control of the Gutter Cat Gang NFT collection's official Twitter account and that of its founder. Hackers utilized the account to promote their fraudulent phishing links. The malicious incident left over $700,000 worth of NFTs drained.
In related reports, cryptocurrency investigator ZachXBT shared intact evidence alleging that an NFT influencer named Tmas.eth has been involving himself in numerous crypto heists that amounts to a staggering $100,000 worth of NFTs.
Here we have NFT influencer Tmas once again promoting a scam to his followers resulting in ~$100k stolen

The project ended up taking all of the presale funds and posted a wallet drainer

Funny enough Tmas promoted another scam by this exact SAME account last month called SAUDI pic.twitter.com/5WQCpYa3zY

— ZachXBT (@zachxbt) July 21, 2023
Moreover, ZachXBT, an on-chain crypto detective renowned in the crypto industry for revealing data about scams and hacks, launched a fresh investigation against the popular YouTuber and collector "Blue." The crypto detective associated Blue with the notorious NFT phishing group "Monkey Drainer, which has drained thousands of dollars in NFTs.
1/ An investigation into the YouTuber turned phishing scammer Blue (Jack) who has worked with Monkey Drainer and other drainer services to steal more than $1.5m pic.twitter.com/MKRlaCuMI5

— ZachXBT (@zachxbt) July 10, 2023
Related NFT News:
Wall Street Memes – Next Big Crypto
Early Access Presale Live Now
Established Community of Stocks & Crypto Traders
Featured on BeInCrypto, Bitcoinist, Yahoo Finance
Rated Best Crypto to Buy Now In Meme Coin Sector
Team Behind OpenSea NFT Collection – Wall St Bulls
Tweets Replied to by Elon Musk