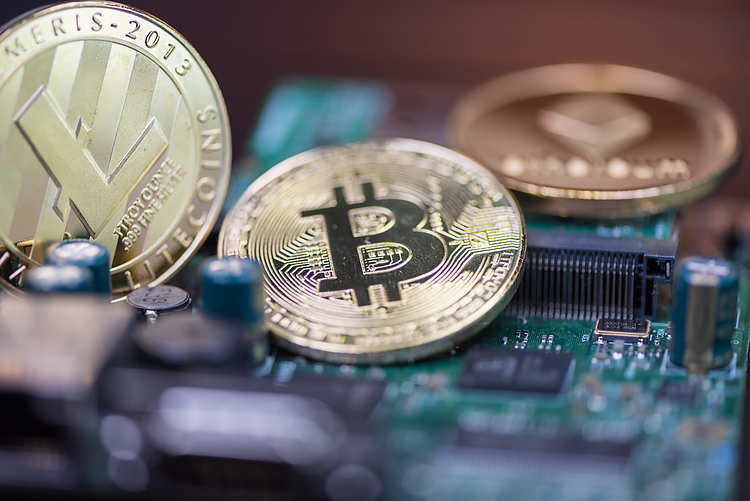 Share:

Liquid Staking protocols collectively are worth more than $21 billion, while DEXes only have some $18 billion locked on them.
These protocols, led by Lido DAO, took off following the Ethereum Shapella upgrade, which enabled ETH staking withdrawal.
Interestingly DEXes are not even holding the second spot as that is controlled by Lending protocols leading by $60 million.
The Decentralized Finance (DeFi) market had been the domain of Decentralized Exchanges (DEXes) for the longest time. The sudden emergence of Liquid Staking protocols, on the other hand, took the entire market by surprise as it not only grew immensely but also successfully managed to dethrone the DEX category from the top spot.
Liquid Staking is the new king of the DeFi market
Liquid Staking protocols saw a resurgence this year after the hype regarding the Ethereum Shanghai hardfork began impacting the market. So much so that year to date, protocols in this category have collectively noted a 147% increase in the total value locked (TVL) in them. Up from $8.8 billion at the beginning of the year, today, Liquid Staking protocols have over $21.8 billion locked on them.
DeFi market TVL distribution
This was enough to push DEXes out of the top spot, a position this category had dominated since November 2020. While Yield generating and Lending protocol at some points throughout the past two and a half years did attempt to take over, they ended up failing to do so. But Liquid Staking protocols success was all thanks to the Ethereum Shanghai hardfork, which enabled staking withdrawal. This boosted the overall confidence of investors in regard to staking.
However, even within the Liquid Staking market, most of the money locked is dominated by one protocol – Lido. The staking protocol is not only the biggest in its category, with a TVL of $14.88 billion, but the biggest Dapp in the entire market, surpassing and dethroning Aave, which has a TVL half of Lido – $6.11 billion.
Interestingly, at the time of writing, DEXes are not even the second biggest category of protocols in the DeFi market. That spot is held by Lending protocols which surpassed decentralized exchanges by some $60 million.

Top three DeFi protocol categories and their TVL
The broader market bearish conditions have been a contributing factor to these changes as investors have been attempting to make the most of their assets. Thus investing them in yield-generating protocols is a far better option than just leaving them on exchanges. Hence the funds shifted from DEXes to Liquid Staking and Lending protocols.
---
Like this article? Help us with some feedback by answering this survey:
---