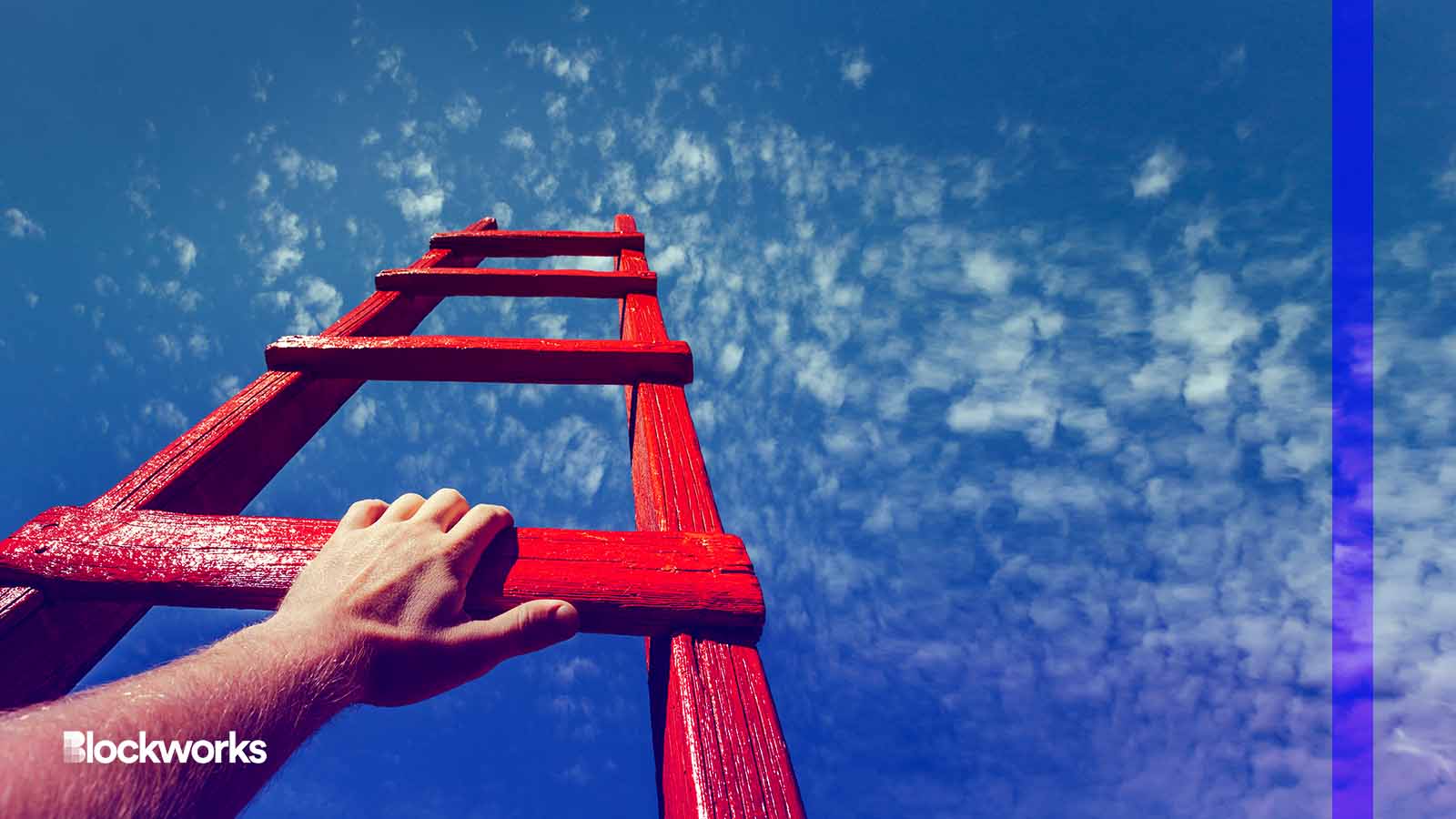 "The more broken a staking model and design is," Chorus One chief information officer Xavier Meegan says, "the more urgent a liquid staking solution is needed for that network."
"Necessity is the mother of invention" might be a nicer way to put it.
A key reason for the success of liquid staking on Ethereum, Meegan says, is that staked ether (ETH) was locked up and inaccessible until the long-awaited Shapella upgrade. This makes liquid staking an effective escape for eager DeFi users. 
Read more: How did ether price predictions fare after Shapella upgrade?
On the Bell Curve podcast (Spotify/Apple), Jito Labs CEO Lucas Bruder says this has never been the case on Solana, where new liquid staking innovations might offer opportunities on the nimble network.
Whereas staked ETH might have been locked up for as long as two years, providing a strong value proposition for liquid staking tokens, Bruder notes that Solana has allowed for withdrawals "from day one."
During the DeFi summer of 2020, Ethereum users witnessed a boom in protocols popping up, Bruder says, solving the chicken-egg problem for the network — "I have liquid staking tokens, but where am I gonna use them?"
Solana isn't quite there yet, Bruder says, with far fewer DeFi applications in the wild. The chicken-egg problem persists: As DeFi protocol builders look at network's lower liquid staking activity and total-value-locked (TVL) statistics, they may be dissuaded from launching on Solana at all.
But Bruder is optimistic. "I think we'll see that change, especially when you look at what happened with MarginFi and Jito." He says the MarginFi borrowing and lending service, along with Jito, saw "a massive growth of TVL during the month of July."
"I think we doubled TVL in terms of SOL," he says. Bruder expects many protocol builders might find the network more attractive following the recent boost. "Liquid staking tokens (LSTs) are one of the strongest base assets that you can have in a DeFi ecosystem," he says. "We'll see more protocols start to cater towards that."
Building trust takes time
According to Bruder, one issue that's holding things back is trust in Solana as a secure DeFi ecosystem, but he expects that will come with time. "The more TVL these ecosystems have and the more battle-tested they are," he says, "the more people trust in them."
Solana is "finally rounding the turn," Bruder says, with more protocols increasing their TVL. He adds that protocols "are taking security very, very seriously."
"As we see protocols taking security more seriously, some of these TVL numbers rise and these protocols get more adoption," Bruder explains. "As we see some larger institutions start to deposit more SOL into LSTs, I think a lot of that will get this thing kick-started."
Meegan notes that branding is critical in the "liquid staking arena," noting that Jito Labs is building "cutting edge protocols in Solana," focused on MEV and liquid staking. "These are really at the core of security of any network," he says.
"If there's a team building there that you trust anyway, you trust that they have the best interests at heart."
"Lucas and his team at Jito have a bunch of experience running validators and speaking with validators like us as well," Meegan continues. "That really gives an element of trust with not just validators and node operators, but also delegators."
"As Solana gets past this phase of the network that it's in right now, as performance gets better," Meegan says, "people will be more willing to provide liquidity into the network."
---
Get the day's top crypto news and insights delivered to your email every evening. Subscribe to Blockworks' free newsletter now.
Want alpha sent directly to your inbox? Get degen trade ideas, governance updates, token performance, can't-miss tweets and more from Blockworks Research's Daily Debrief.
Can't wait? Get our news the fastest way possible. Join us on Telegram and follow us on Google News.