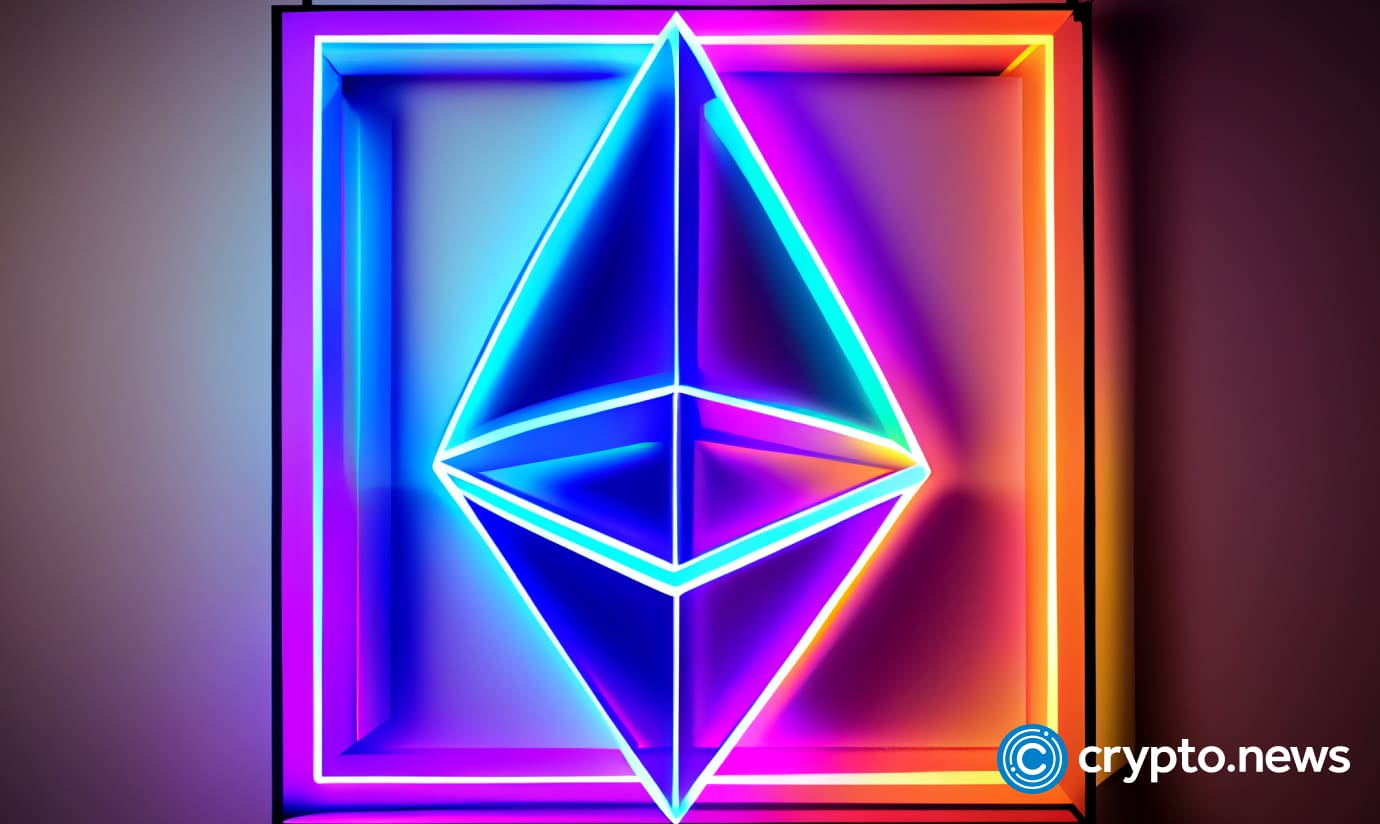 Ethereum (ETH) has not escaped the market-wide onslaught, eventually dipping below the $1,700 territory yesterday. Following this recent drop, the number of addresses holding ETH currently observing losses has skyrocketed to a 5-month high.
According to the analytical platform Glassnode, the number of ethereum addresses experiencing losses (measured over a 7-day moving average) has reached a high of 43,815,911. This is the largest value observed since January. 
This metric indicates the number of addresses that have witnessed a decrease in the value of their ethereum holdings over a specific period. The recent surge suggests that a substantial portion of ethereum investors are currently facing a loss in their investments.
The increasing number of addresses in loss reflects a period of heightened market volatility or a downtrend in ETH's price, as observed in the recent market collapse. This can impact investor sentiment and potentially lead to further selling pressure, as individuals may choose to liquidate their holdings to minimize losses or secure profits. 
In addition, IntoTheBlock reveals that a significant amount of ETH in circulation is currently at a loss when comparing their current value to the values at which they were procured on-chain. Data indicates that 65.11 million ETH is at a loss, representing 53.49% of the circulating supply.
Large ethereum whales accumulating 
Moreover, Santiment, a behavior analytics resource, disclosed on June 5 that a significant amount of ethereum has been moving into self-custody and decentralized finance (DeFi) platforms. Most of these tokens have been absorbed by the largest whale addresses on the network. Consequently, the ten most significant non-exchange addresses currently hold an all-time high of 31.8 million ETH.
This suggests a concentration of ethereum holdings in the hands of a few large entities. While it is not unusual for cryptocurrencies to exhibit wealth concentration, the increasing dominance of these whale addresses indicates sustained conviction in ethereum's long-term prospects.
Meanwhile, ETH plummeted to a low of $1,630 yesterday, marking its lowest value since March 16. Despite an attempt at recovery, the asset closed the day with an alarming 5.12% loss. This represents ethereum's biggest intraday loss in nearly a month. The asset now trades below the $1,700 zone, leaving several addresses at a loss.
Ethereum is down 6.5% in the past 24 hours, with up to three consecutive losing sessions. A negative close today would sustain the losing streak. The asset is changing hands at $1,629 at the time of reporting.