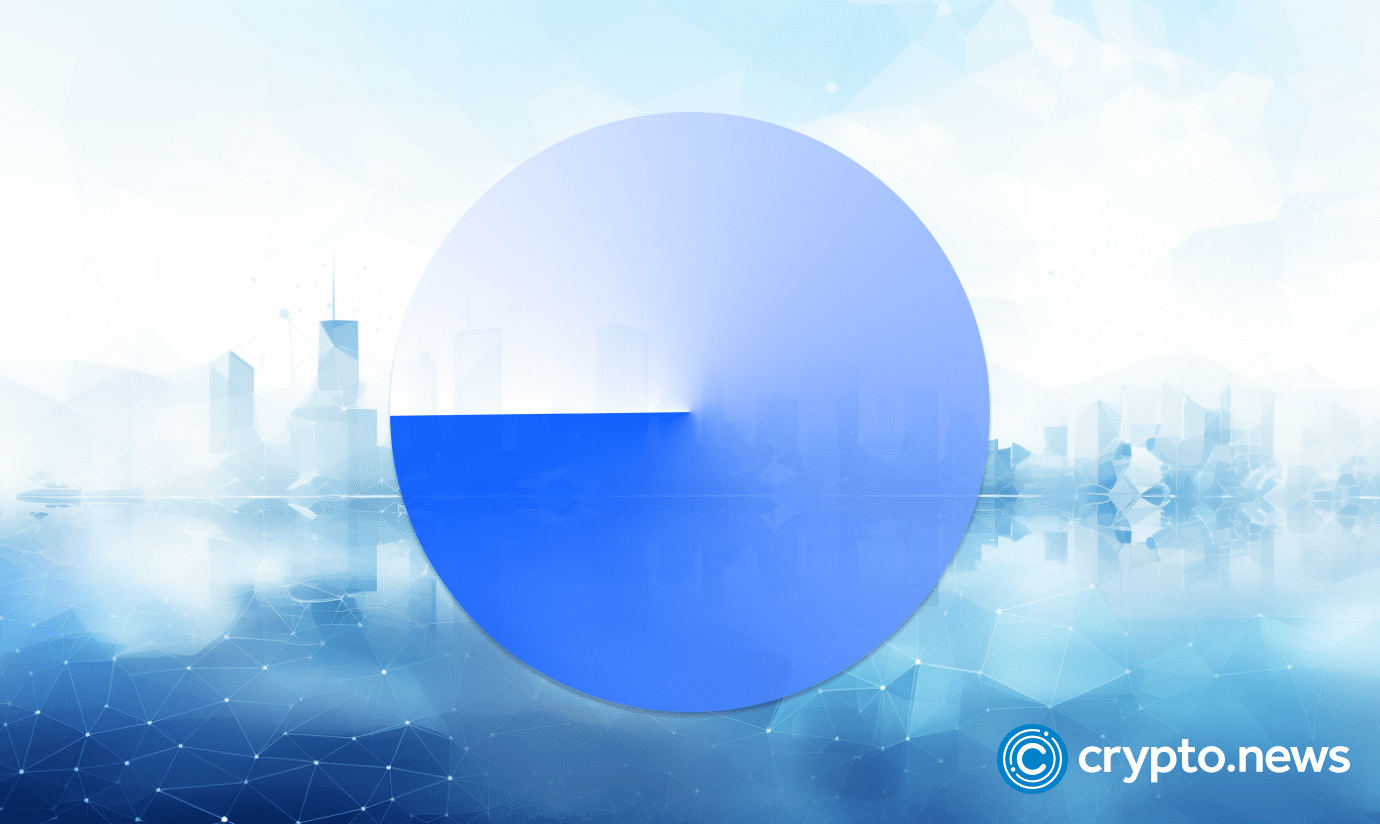 Coinbase, the leading US digital asset trading platform, will suspend trading of six cryptocurrencies as part of its regular internal review.
On Aug. 23, Coinbase disclosed on X (formerly known as Twitter) that it will delist BarnBridge (BOND), DerivaDAO (DDX), Jupiter (JUP), Multichain (MULTI), Ooki (OOKI), and Voyager (VGX).
According to the announcement, the trading of these altcoins will be halted across all tiers and platforms, including Coinbase Pro, Coinbase Exchange, and Coinbase Prime. The suspension will commence on Sep. 6, 2023.
The latest move aligns with Coinbase's ongoing dedication to upholding the quality standards of its listed assets. Following an exhaustive review, the firm concluded that the delisted assets did not meet the required listing standards.
The delisting coincided with a significant decline in value for all six cryptocurrencies. Data from CoinMarketCap shows that BarnBridge (BOND) dropped 6.21% in the last 24 hours, while DerivaDAO (DDX), with a market cap of $4,780,000, plummeted over 32%. Other tokens, including Jupiter (JUP) and Voyager (VGX), also experienced substantial drops.
This announcement follows recent news that Coinbase will acquire an equity stake in cryptocurrency operator Circle Internet Financial and dissolve their jointly managed Centre Consortium, the operator of the stablecoin USD Coin (USDC).
Additionally, Coinbase announced adjustments to its debt buyback program earlier this month in response to lower-than-anticipated demand. Since the program's launch, the company revealed that bondholders had tendered just over $50 million worth of bonds, well below the intended $150 million target.
The buyback initiative will see the San Francisco-based company repurchase up to $150 million of its $1 billion bonds set to mature in 2031, with Citigroup Global Markets overseeing the offer.