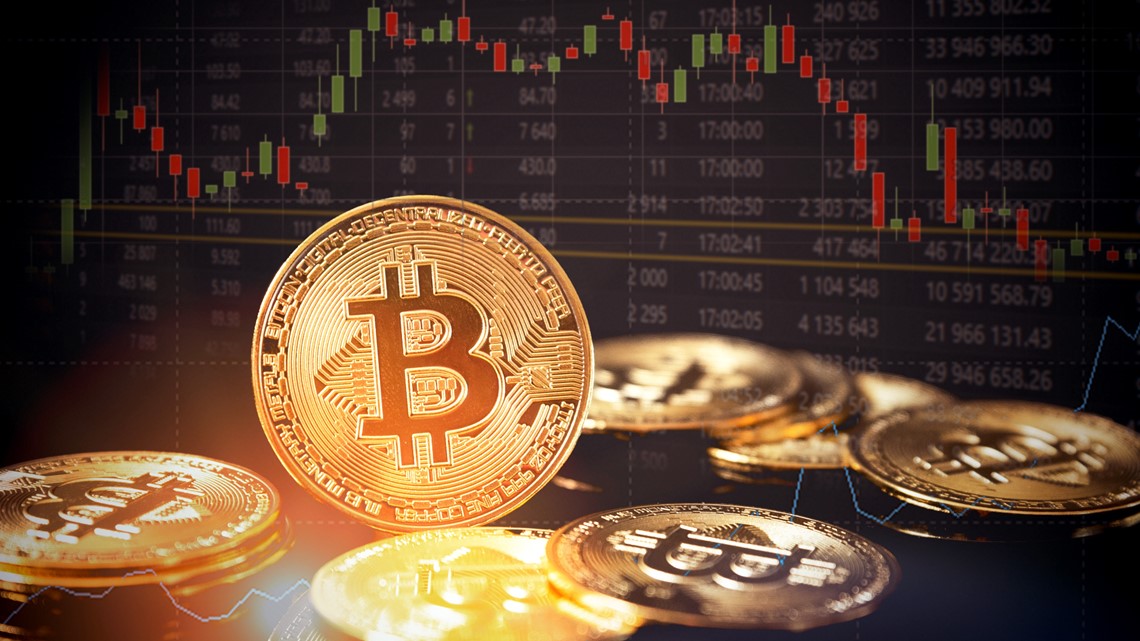 One of Tornado Cash's clients was the Lazarus Group, which is a North Korean cybercriminal organization, according to the FBI.
NEW YORK — An Auburn man is accused of helping launder over $1 billion in virtual currency for criminal actors, including an organization linked to the Democratic People's Republic of Korea.
Roman Storm and Roman Semenov, a Russian citizen, were two of the co-founders of Tornado Cash. The two were charged by the Federal Bureau of Investigation (FBI) in August with conspiracy to commit money laundering, conspiracy to commit sanctions violations, and conspiracy to operate an unlicensed money-transmitting business.
One of the clients mentioned in the indictment is the Lazarus Group, a North Korean cybercriminal organization that was sanctioned by the U.S. Department of the Treasury in 2019.
"The charges in the indictment arise from the defendants' alleged creation, operation, and promotion of Tornado Cash, a cryptocurrency mixer that facilitated more than $1 billion in money laundering transactions and laundered hundreds of millions of dollars for the Lazarus Group," the Justice Department wrote in an August 23 press release.
Tornado Cash was a "cryptocurrency mixer," which obscures the transaction history of certain virtual currency activity.
The FBI's website has an example to define how a cryptocurrency mixer operates.
Imagine a bank that's open 24/7. When you use the bank, instead of getting an account of your own, you're able to make a deposit into one massive, shared account. Because your money isn't kept separately from everyone else's, when you deposit funds, you receive a code that can be used to get it back out later. You can keep that code to yourself or share it with someone you know so that they can pick up the money instead. The choice is yours, but, in either case, the transaction can be carried out anonymously.   
The bank tracks how much money enters and leaves the shared account to ensure that no one's funds get stolen—because the bank would be liable. But it doesn't track who put in or removed money from the shared account, when they did so, or why.
Know Your Customer and Bank Secrecy Act rules dictate that cryptocurrency mixers know exactly who is using their services, and for what purpose. An FBI official in the release compared these guidelines to what is required when someone opens a traditional bank account in the U.S.
Tornado Cash "ignored" these rules according to the FBI, which allowed criminal enterprises like the Lazarus Group to utilize the service without impediment.
Storm was arrested in August, but Semenov remains at large according to the FBI.
To submit a tip about Semenov's whereabouts—or to alert the FBI to possible cybercrimes involving cryptocurrency—the public is asked to contact the Bureau by calling 1-800-CALL-FBI (225-5324) or visiting tips.fbi.gov.