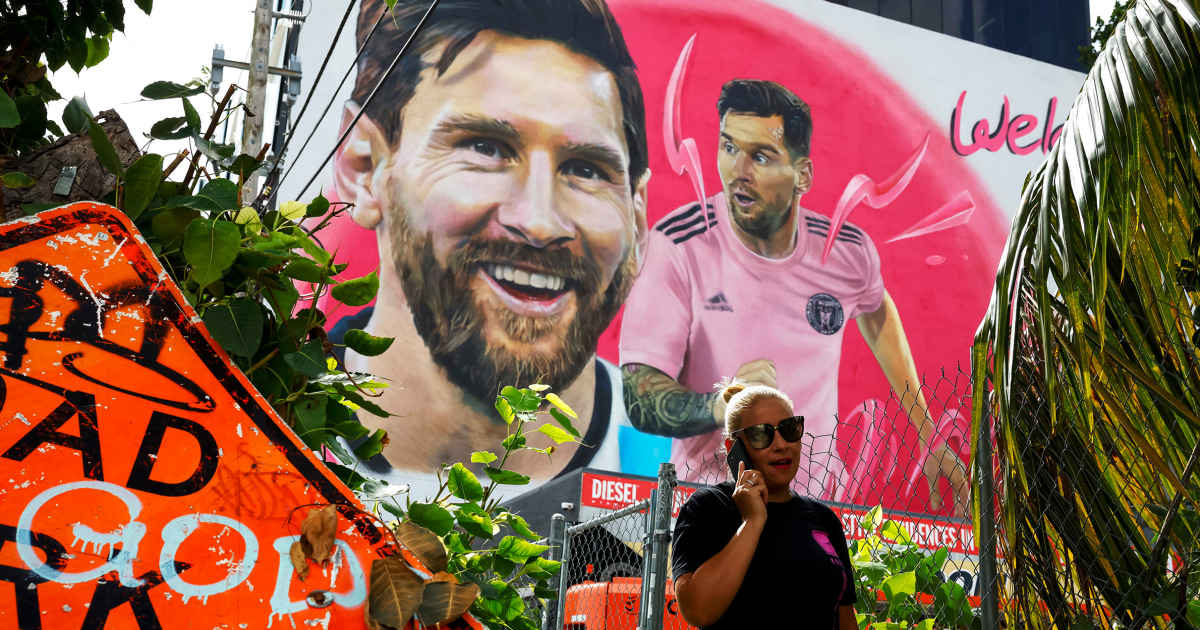 "It's still happening," Alex Taub, co-founder and CEO of Upstream, which allows users to build their own blockchain-based communities, known as decentralized autonomous organizations, said of the Miami movement.
The FTX debacle, he said, has not deterred individuals like him from working to build blockchain-based products and companies. Tech-focused group chats among Miami founders and monthly dinners remain active, he said.
"I'm sure some people who came here have gone back, but I think it's a very legitimate place to stay and build a business," Taub said.
In June 2022, Citadel, one of the world's largest financial groups, announced it would be moving its headquarters from Chicago to Miami — and now plans to build a brand new office tower in the city's financial district.
The city also remains a major outpost for Silicon Valley venture capital firm Founders Fund, two of whose executives played key roles in helping boost the city's profile.
Among those who have continued the trend of moving to Miami is Falon Fatemi, a former Google and YouTube employee who is now building Fireside, a platform that allows brands and entertainers to monetize fan experiences to grow their franchise.
Fatemi pointed out that many founders of similar platforms, including OnlyFans and Cameo, now call Miami home.
"What drew me to Miami is the community," Fatemi said. "Not only that some of the smartest people I know moved here, but a lot of the best founders who are innovating and creating new technologies that connect with fans in new ways … a whole ecosystem of innovation happening beyond crypto stuff that make it super appealing."
Thanks to the staying power of remote work, demand for housing in South Florida remains relatively steady — though prices have also been buoyed by an acute lack of inventory, said Jonathan Miller, principal at Miller Samuel real estate group.
"It's pivoting from 'nice place to visit' to a place to do business," he said of the region.